Please fill out the form on the right today to schedule a FREE consultation!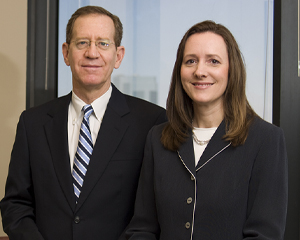 We Aggressively Litigate on Behalf of Our Clients
Our clients trust us with matters involving obtaining, protecting, and preserving their financial inheritance.
Once we have the opportunity to learn about your case we can explain the likely litigation process and how we will work diligently on your behalf if we are retained.